ABOUT US
For more than 25 years we have been specialists in premium solutions for the packaging world, we remain passionate about design and the challenges involved in creating new solutions.

We create, design and manage projects from the initial idea to the final product, promoting maximum creative freedom, testing new materials, color schemes, textures, and applying the most advanced technical and decorative innovations.

Premium packaging par excellence looks for differentiation, a unique design, and the constant search for value.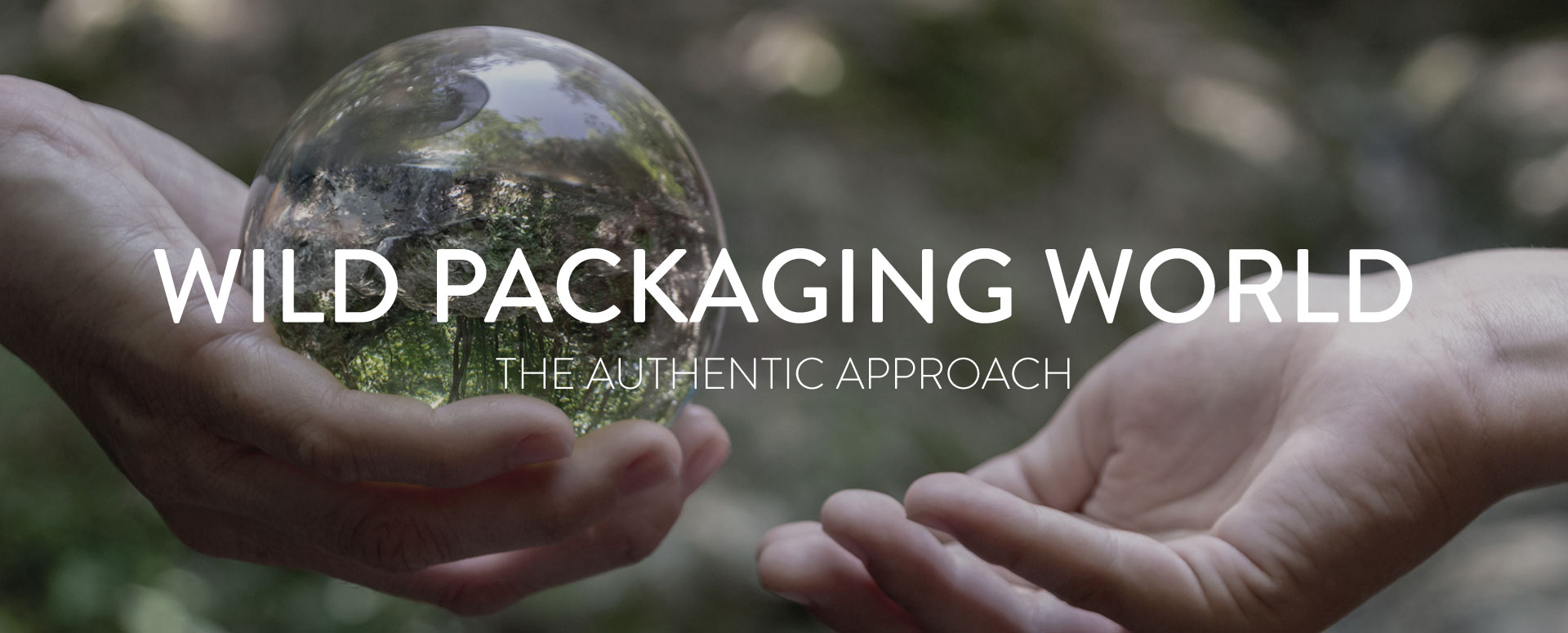 Why WILD GLASS?
Wild Glass is the new reference for a handmade image, is the new fashion color, and it's produced by 100% recycled glass (PCR).
Beyond the sustainability of materials and production processes, the market is taking a chance on excellence in design. In parallel, the consumer is looking for natural beauty solutions with all its imperfections, like a real product.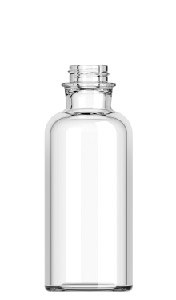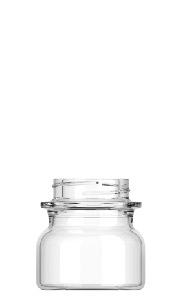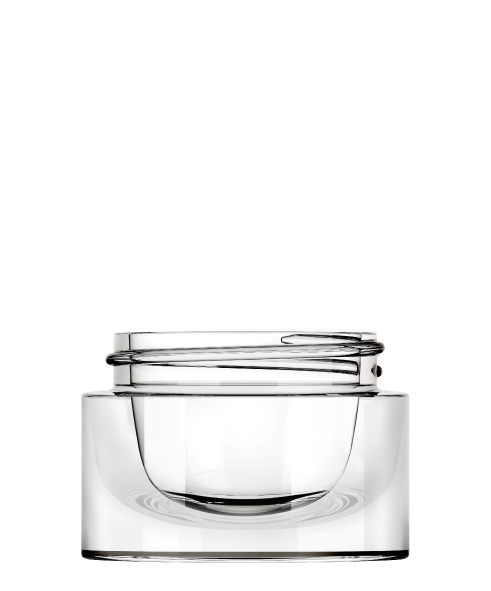 BUBBLES
SUSTAINABLE GLAM
Our experience in the wine market allows us to understand that bottle push-ups can be used to make bottles bigger and more premium looking without compromising their weight in comparison with glass accumulation techniques.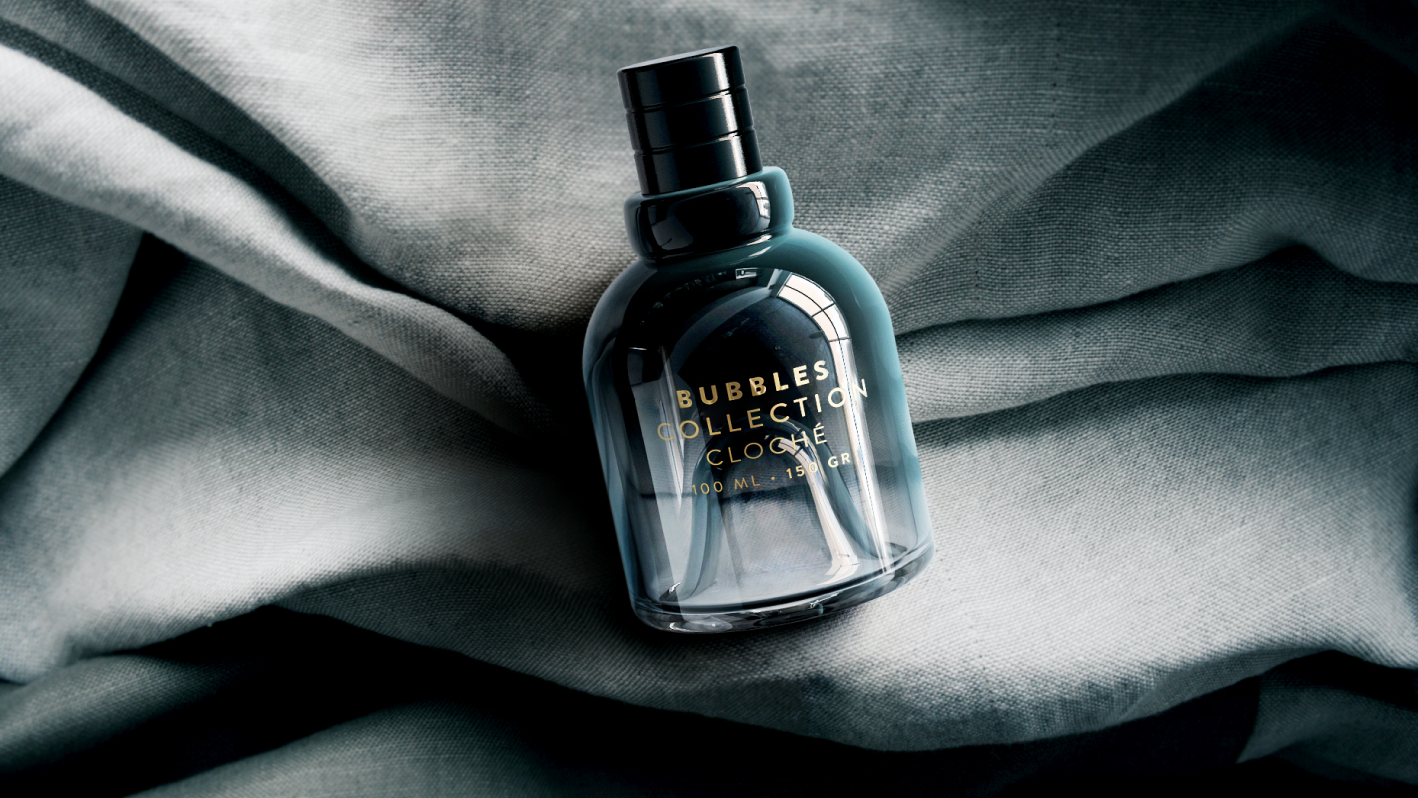 MAGISTER
A CLASSIC CONTEMPORARY DESIGN
Magister is defined by the value of things done well, taken care of down to the finest detail, with the contemporary design of its classic, quintessential packaging for Health & Care and Home Fragrance.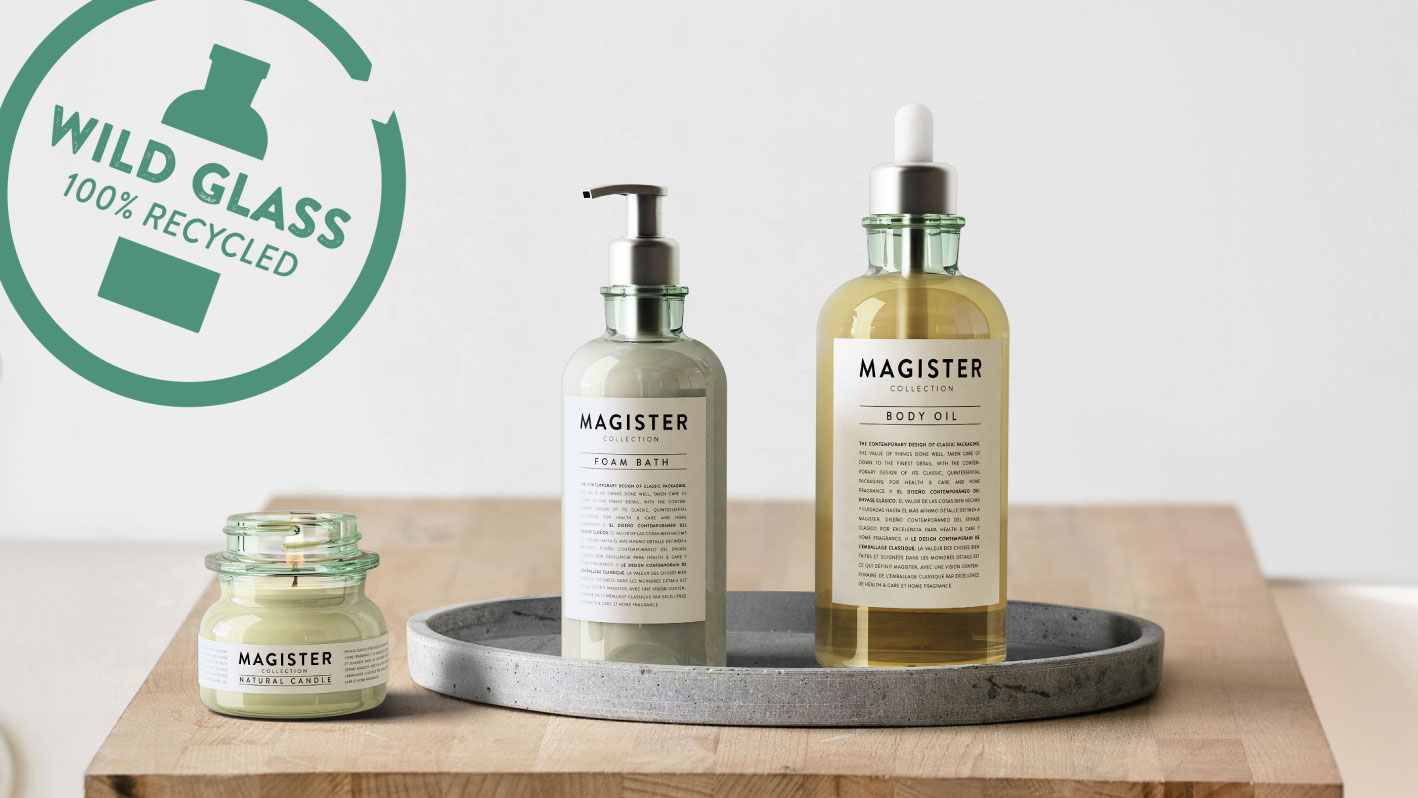 Discover our latest proposals in packaging design.
Tell us what you need. We make any idea you have possible.