SGB Packaging Group, Inc. is a full service packaging provider. A leader in packaging for the Cosmetic,
Fragrance, and Skincare industries, SGB offers an extensive experience as a unique supplier of refined
quality components and innovative packaging to Mid and Luxury Markets.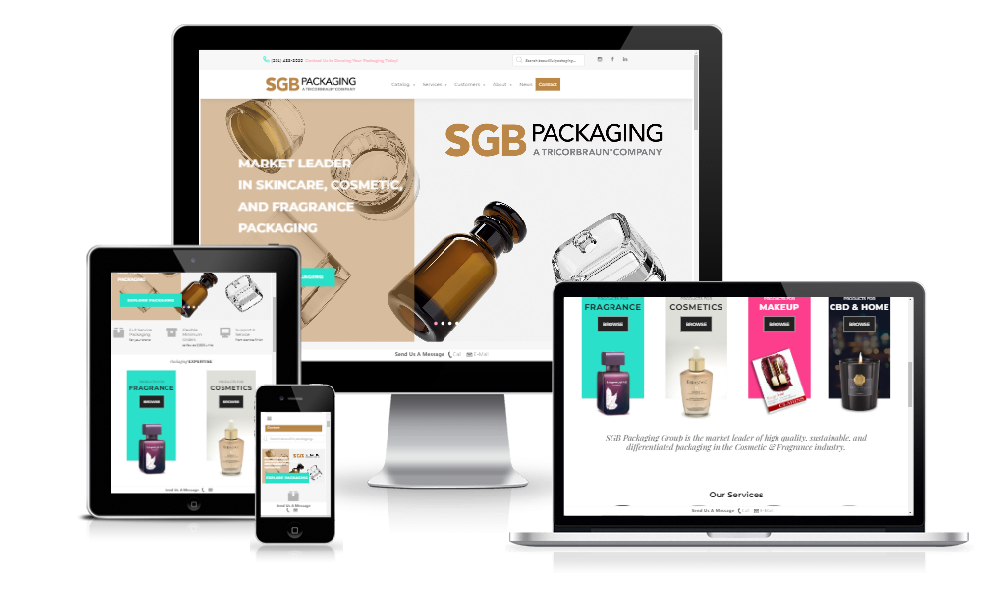 We believe that packaging is instrumental to the success of any product. Packaging defines the product inside. Packaging is the first impression for a new customer. It is also the lasting impression for a customer as they interact with a product over its lifetime. For these reasons, it is important that packaging not only be beautiful but also work flawlessly. SGB Packaging Group is dedicated to achieving this perfect balance: we provide beautiful & quality components from around the world and create quality custom components.
We offer our clients a white gloves experience, providing support throughout the package development process. We are more than just a packaging provider. We are partner looking to provide excellence & deliver perfection.
The glass silhouette matters. We are a go-to in the industry for high end fragrance and cosmetic bottles. We have stock options readily available in a wide range of different shapes and sizes. Our glass bottles have thick glass bases which is the hallmark of our stock collection. We also offer custom glass bottle development. Our innovative decoration equipment enables us to indulge the imagination of any designer complex form, perfect glass distribution and thickness of base.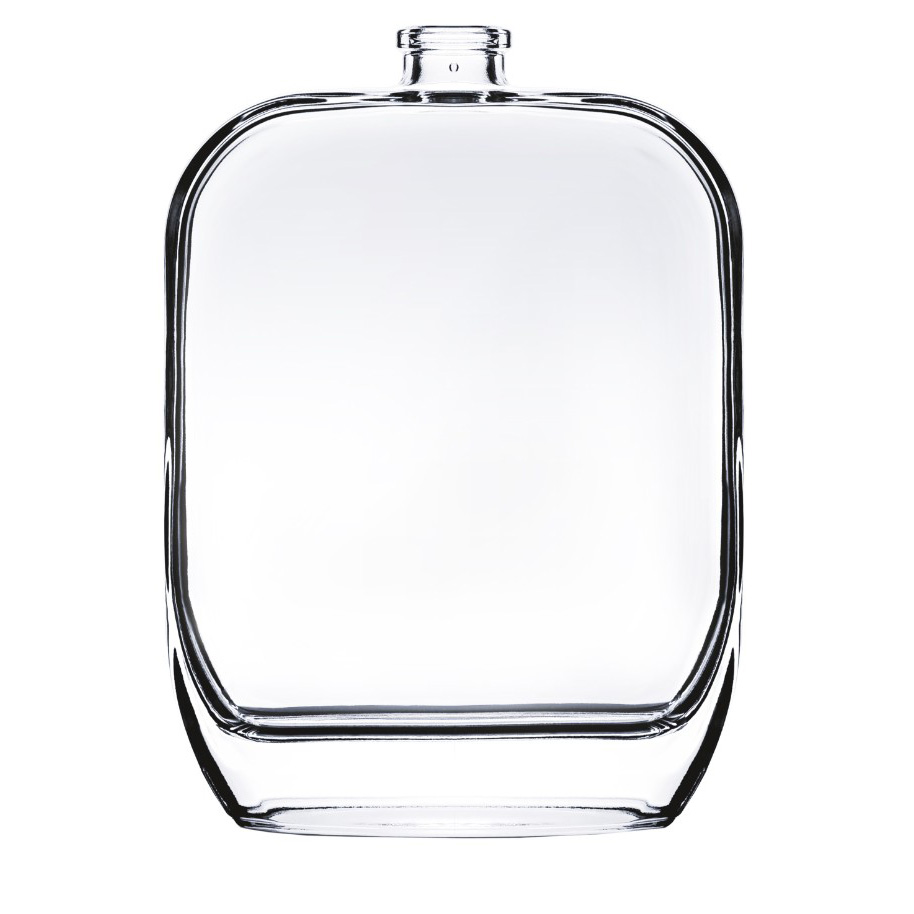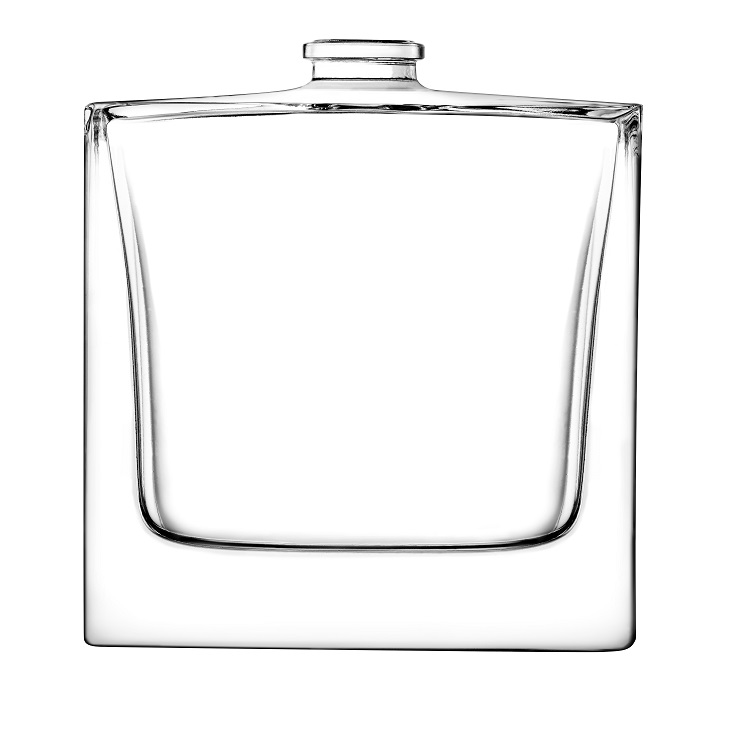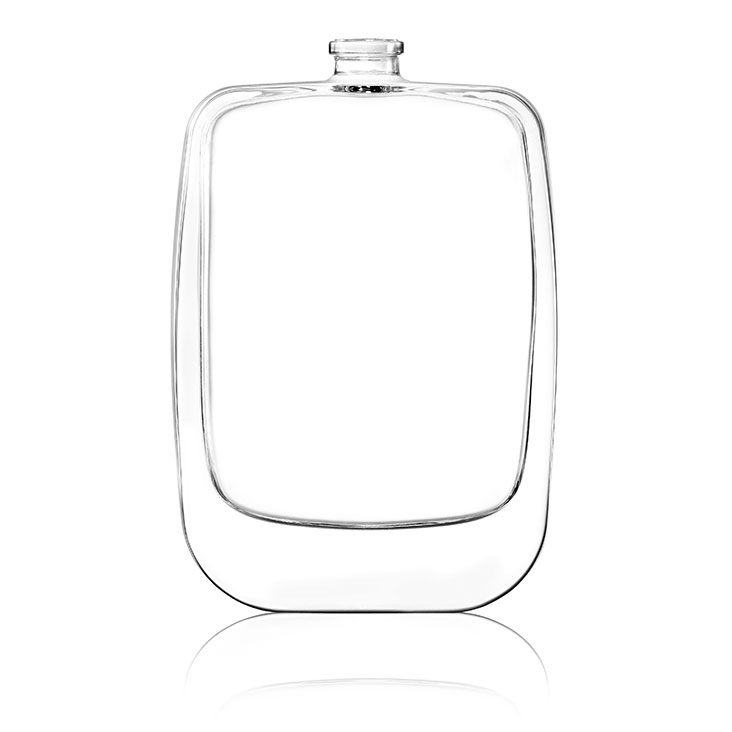 Explore all SGB Services:
Standards
We carry a large library of unique standards that can be semi-customers with decoraiton & custom colors.
Custom Packaging
We are able to develop custom packaging solutions ranging from glass to plastics. We have experienced engineers that will be able to support throughout the development process.
Decoration Services
We are at the cutting edge of decoration to support unique brands, offering a wide range of innovative and on-trend effects. We offer spray coating, frosting, silk screen printing, digital printing, labeling, metallization and unique on trend effects.
Eco-Friendly Packaging
We are able to procure responsible packaging ranging from bottles to caps to boxes!
Testing & Engineering Services
We offer testing & compatibility services to ensure the package will work for your product.
Package Consulting & Design Services
We provide packaging consulting and designs services for all our customers. We curate a variety of package options based on design target and budget.