Jiangsu Rongtai Glass Products Co., Ltd
30,000,000 m² factory space with 30+ years of experience. A wide selection of glass containers. Custom packaging services. Visit us for a free quote!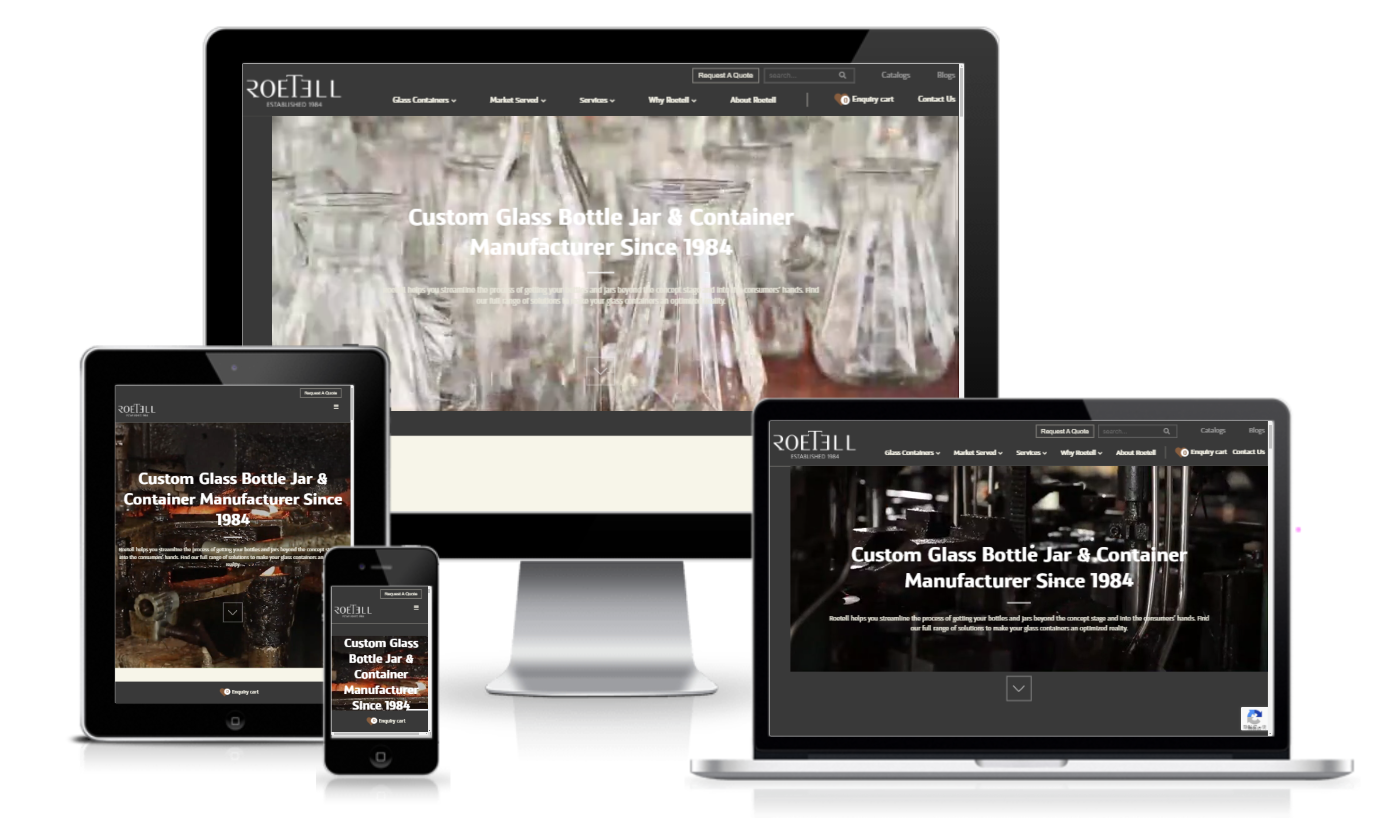 For Brand Owners
We have worked with different businesses taking their ideas from conception to fulfilling their desired glass packaging solutions. We walk the journey with you to ensure that we help you better define what you want and realize your brand's perfect packaging solutions.
For Manufacturers & Suppliers
Our in-house modern production plant allows us to offer great quality options to appeal to your target customers. As a manufacturer or supplier, you can trust that our streamlined manufacturing processes are here to provide you with the best products in the market.
For Wholesalers
Being one of the most equipped bottle manufacturing companies, we offer the best quality products at a significantly low cost. This allows us to work with you to ensure that you get to also extend great prices to your customers.
In this video, you will see how glass bottles are made in Roetell factory. Breaking down every manufacturing process, this video helps wholesalers, brand owners, and distributors understand the techniques. Check out the key points in our video:0:00 Glass Bottle Manufacturing Process00:15 Step 1: Raw materials preparation00:38 Step 2: Batching and mixing 00:56 Step 3: Melting 01:30 Step 4: Blow forming 01:48 Blow and Blow Process 02:29 Press and Blow Process 03:19 Step 5: Annealing 03:37 Step 6: Quality check 04:23 Step 7: Surface treatment04:46 Step 8: Packaging and delivery For more information, go to our official website and learn more.