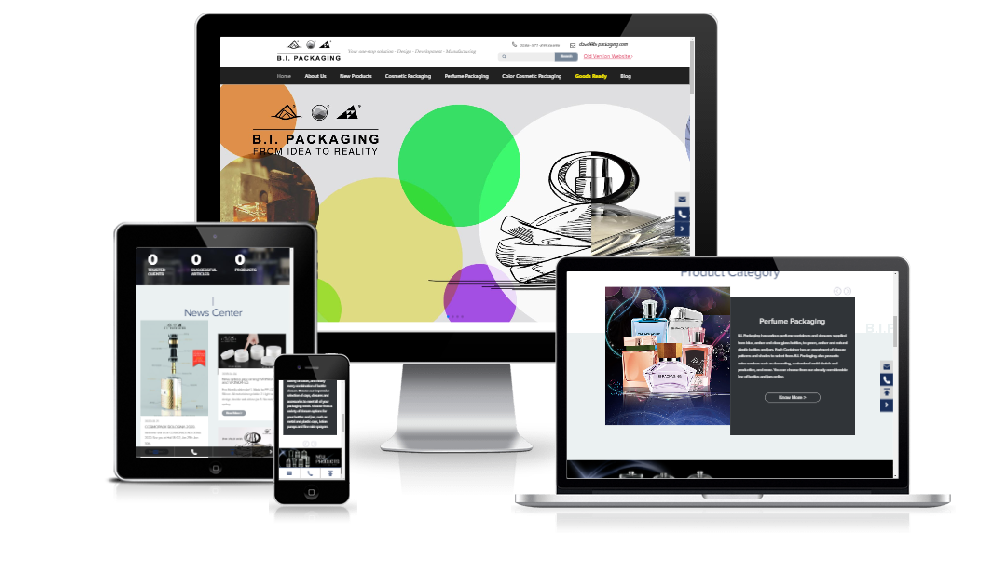 19TH FLOOR, BUILDING 3, CHUANG MEI HUA CAI CENTER, WEST LAKE DISTRICT, HANGZHOU, ZHEJIANG
Perfume packaging including perfume cap plastic, perfume cap Aluminum, perfume cap wood, perfume cap leather, perfume cap Zamac, glass bottle, glass vials, Roll-on perfume, pocket sprayer, Purser sprayer, perfume aluminum bottle, tester perfume package, pumps, collars, perfume boxes and so on…Perfume packaging is about creative, technical and beauty. Base on different elements, there are a lot of possibilities and business opportunities for perfume packaging.

Perfume packaging is referring with different components' combination. Some of the perfume packaging can be done by one bottle and one cap only, some of the perfume packaging can be combination up to 15 components together. Perfume packaging is refreshing day by day as perfume packaging industrial is following fashion industrial. One Perfume packaging design just like the name of the perfume, every single famous perfume's succeed is basing on the fragrance and perfume packaging design.

We carry a large choice of fragrance caps, which are highly customizable through various decoration processes. We provide customized caps as well to meet any design direction. We produce our caps with various high-quality materials including processed ABS, surlyn, PP, PE, SAN, polyester, polyacetal, PCTA, etc.

B.I. Packaging is a supplier of plastic bottles, glass bottles, plastic jars, glass jars, containers and closures for your packaging needs. Our alternatives of containers and closures is considerable and priced proper so that you are getting the best determination of products at high-quality prices.

B.I. PACKAGING
B.I. packaging mainly specializes in packaging for fragrance and cosmetics. With more than 20 years'
experience, we have become one of the Asia's leaders in this industry, and has been expanding its presence in America and Europe.
Innovation has always been the foundation of our company through the years.
Our mission is to provide customers with cutting-edge solutions, highest quality standard and most competitive price
PRODUCT
We are dedicated to providing products highly based on customers'
requirements relying on a professional team with many years' experience; In virtue of our high-quality products and good services,
we win and maintain the confidence of customers around the world;
with extensive collection of new designs, we have successfully adapted to the fast changeable market;
and The global supply network of our company allows us to offer sufficiency and variety of products at competitive price.

TAILORED-MADE SOLUTIONS
By elevating the value of every product and adopting updated ideas, we develop tailored-made solutions to our customers. Our mission is focusing on details and innovation in packaging solutions to bring customers'concept into reality.

CUSTOMER COMMITMENT
Caring for all customers is the keystone of our company, and this commitment has allowed us to keep strong and long-lasting partnerships with some of the most successful fragrance and cosmetic brands in the industry.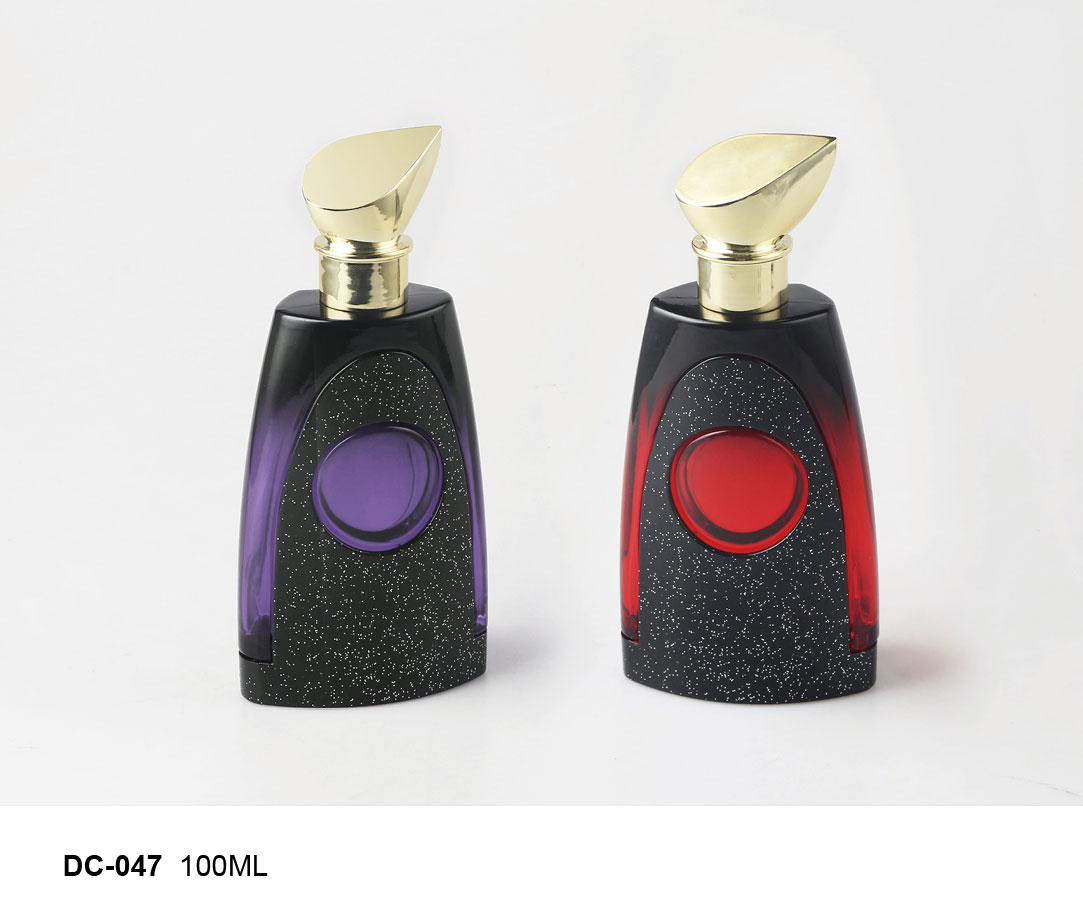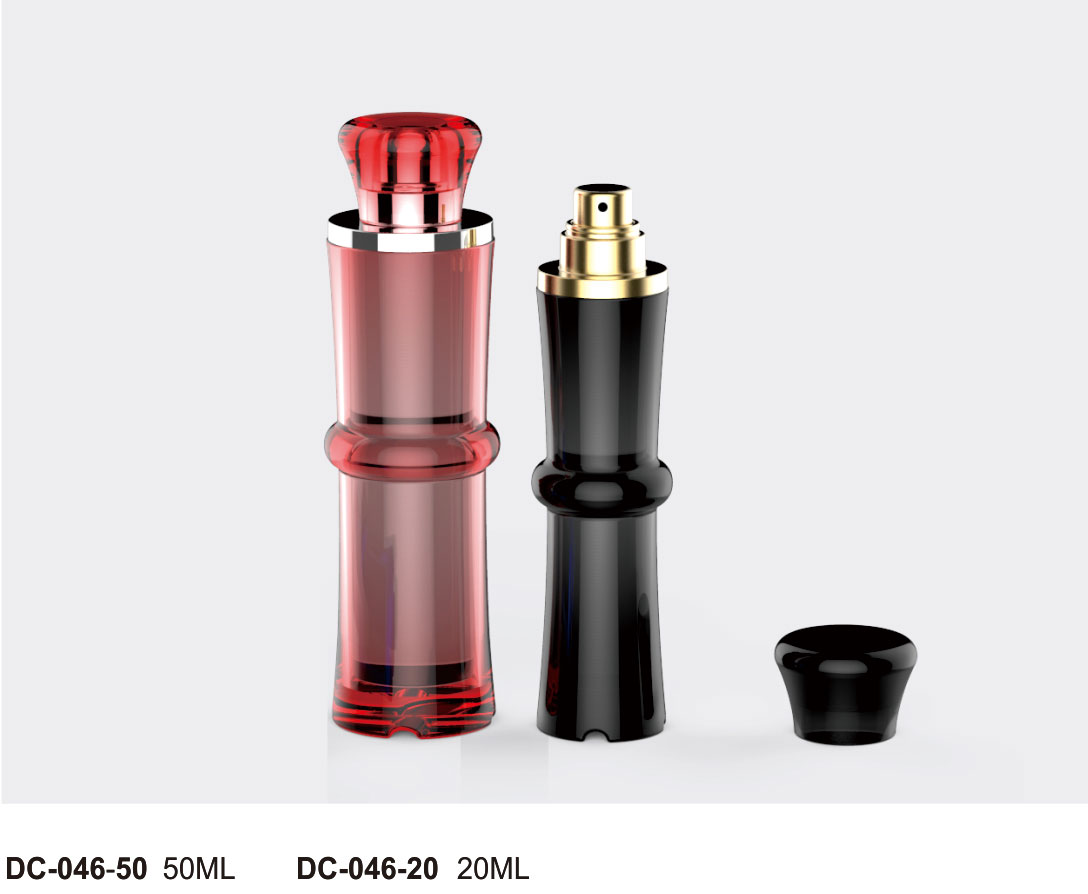 They are using by airline carry perfume, duty free perfume and tester perfume. After Airline company are forbid to bring the liquid above than 50ml, perfume package become more and more popular. For 1-10ml perfume package are mainly using for tester perfumes or gift perfumes. Perfume packaging become an important part of company promotion products to attract the customers, which was made by glass vial and purser sprayer. The other advantage of Perfume package was easy to carry. Most of perfume package are with less weight compare with perfume bottle. And the shape of perfume packages can carry as a personal belonging.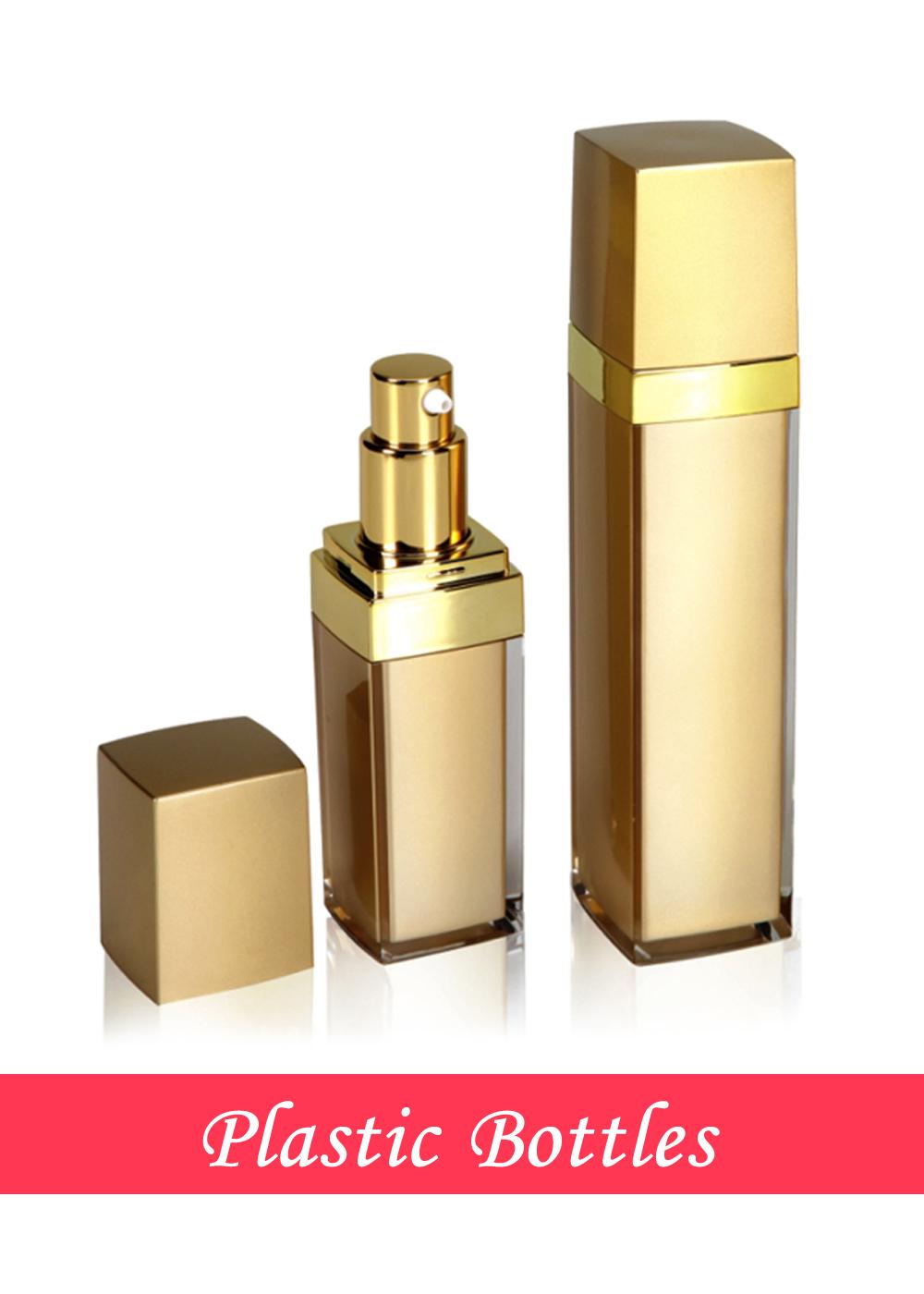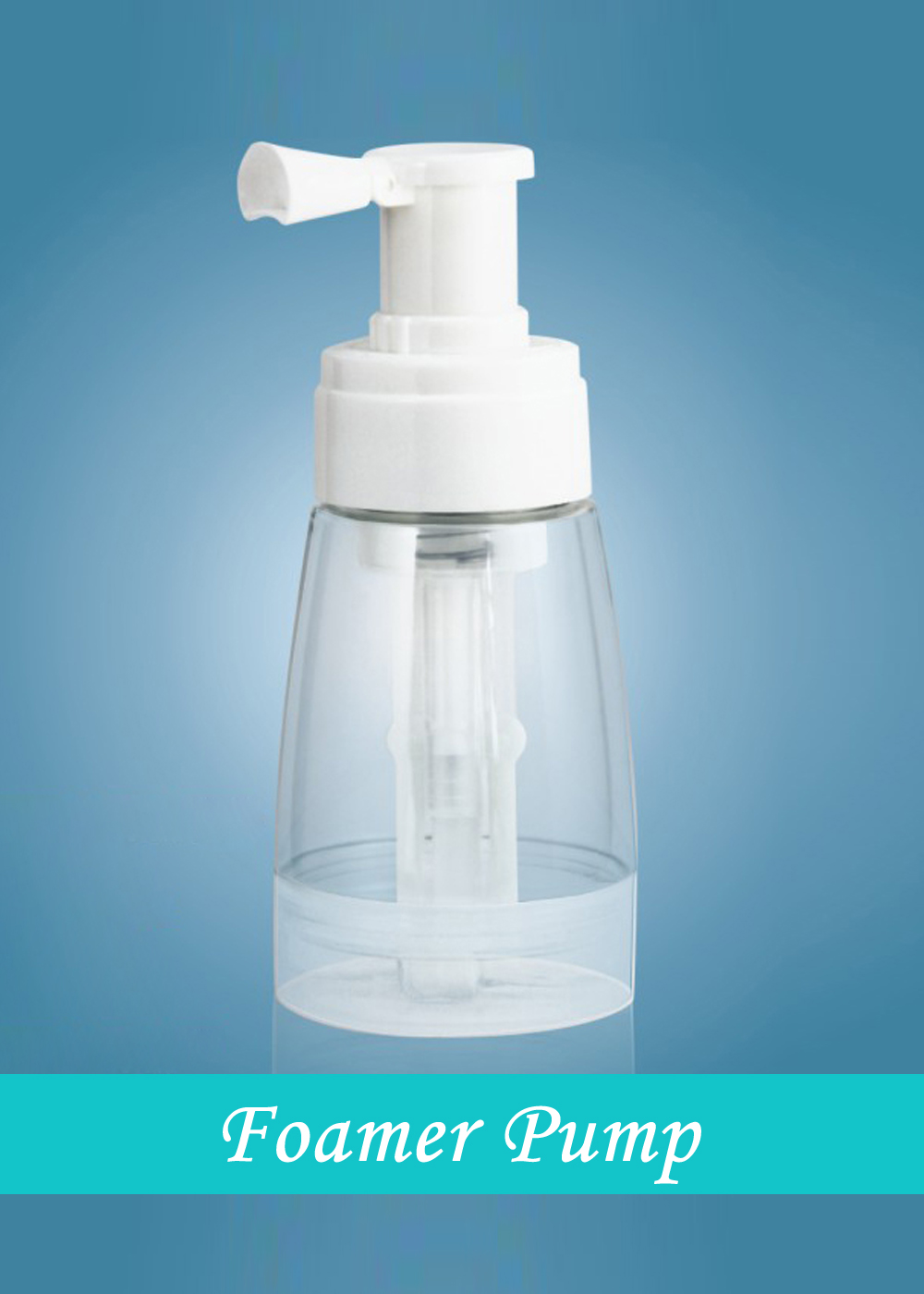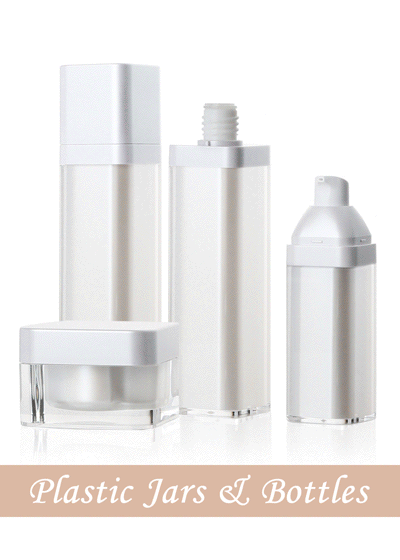 Cosmetic Packaging
Cosmetic packaging refers to packaging materials used to pack cosmetic contents. According to the material, it can be divided into 5 categories: plastic, glass, metal, paper and wood products. The production process of plastic products includes injection molding, blow molding, and injection-blowing molding. The production process of glass products includes secondary processing of tube bottles, blow molding of molded bottles, and pressing of molded bottles.

The production processes of metal packaging include: punching, rolling, die casting, polishing, anodizing, water plating, vacuum plating. Most of Paper and wood products are outer packaging. Cosmetic packaging is rich in color and varied in shape, and its printing processes include: offset printing, silk screen printing, hot stamping, thermal transfer printing, water transfer printing, laser engraving and so on. Common capacities of cosmetics packaging range from 0.5ml to 2000ml, which is suitable for all types of requirements.